These tech gadgets will enhance your traveling experience, making it easy to get the most enjoyment out of your trip.
1.

iWalk Mini Portable Charger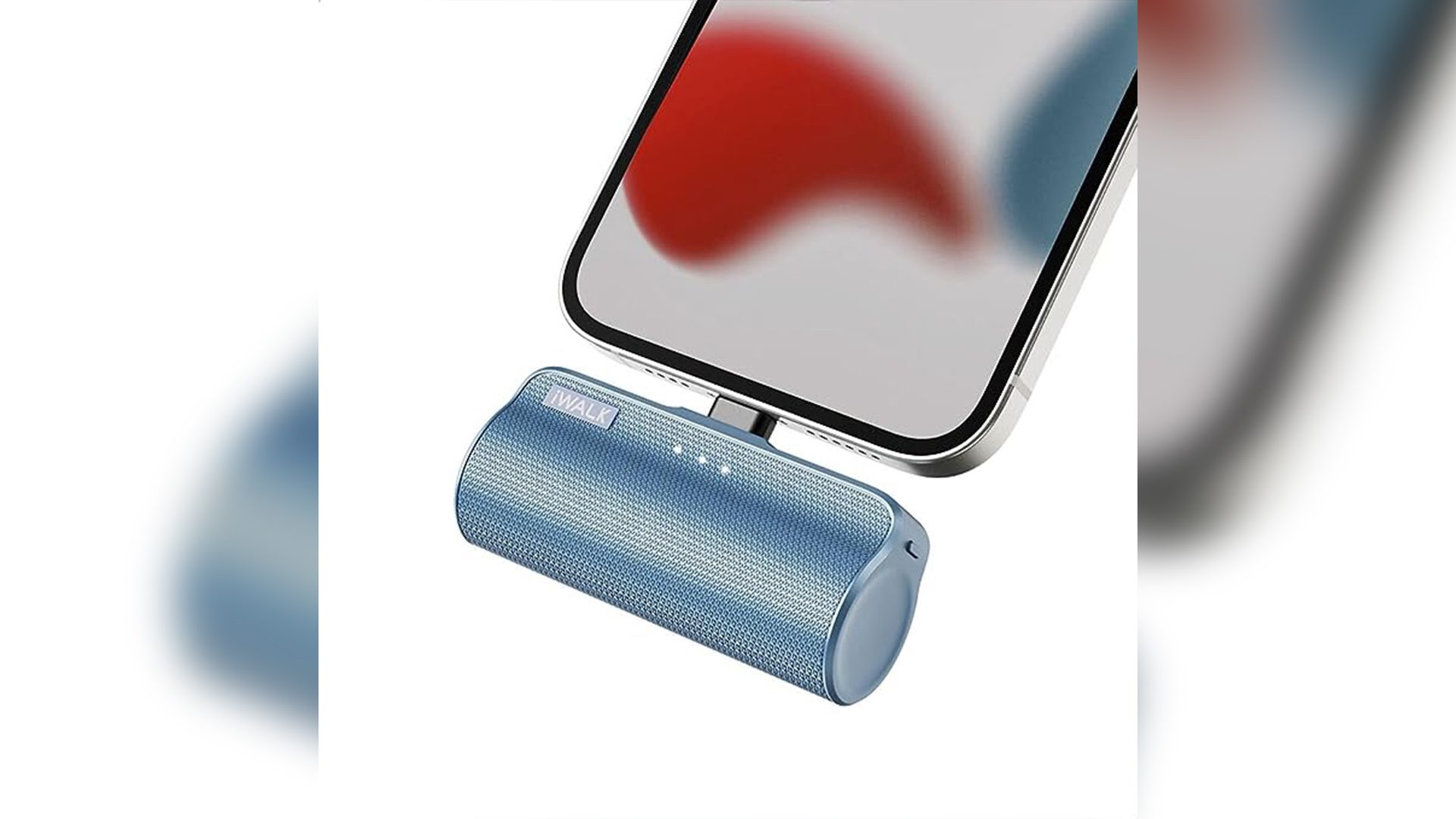 When taking a hike, especially in a remote location, having access to your cell phone is crucial for directions, finding new places to explore, and keeping in touch with your travel companions. You should always travel with a reliable portable charger. The iWalk Mini Portable Charger, for example, is approximately the size of a tube of lipstick which makes it compact enough to fit in either your backpack, carry-on, or even your pocket. It is also equipped with a built-in lightning connector for iPhones, eliminating the need to pack a charger cable separately. The 3350mAh charging capacity is capable of charging iPhone models one full charge, but it's not compatible with Android phones.
2. L

ightimetunnel Sleep Headphones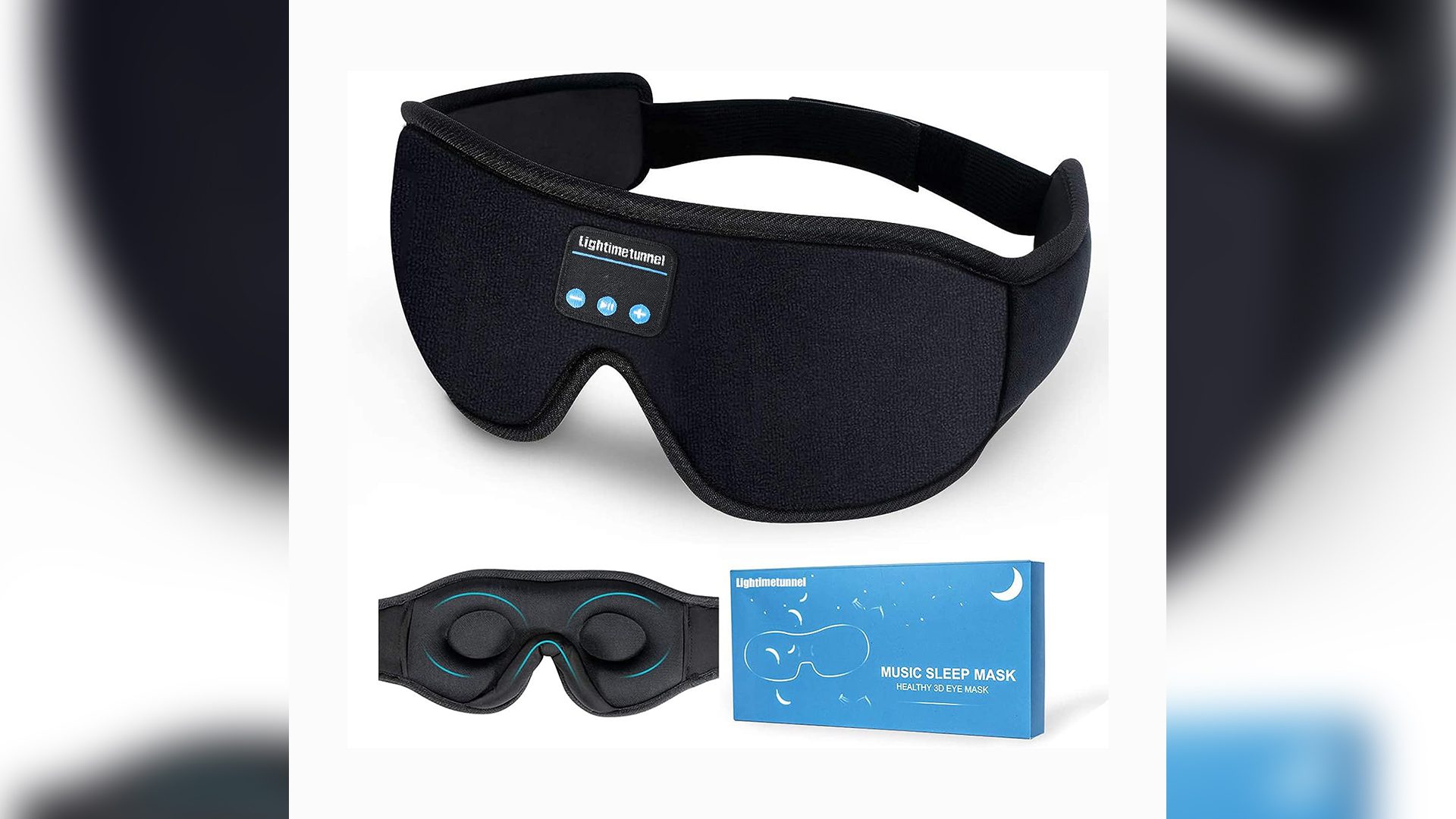 For long plane trips, the ability to travel comfortably is crucial. When traveling overnight, for example, you may not be able to enjoy the first day of your trip if you didn't get a proper night's sleep on the plane. Additionally, certain lodgings such as hostels can be noisy and difficult for light sleepers. A pair of sleep headphones will allow you to block out surrounding noises and distractions as they also double a sleep mask. Lightimetunnel Sleep Headphones' Bluetooth-enabled speakers play audio while laying flat against your head, allowing you to lie on your side comfortably. Throw on anything from a podcast to white noise to allow yourself to fall into a relaxing sleep with up to 12 hours of playtime per charge.
3.

Birdie Personal Safety Alarm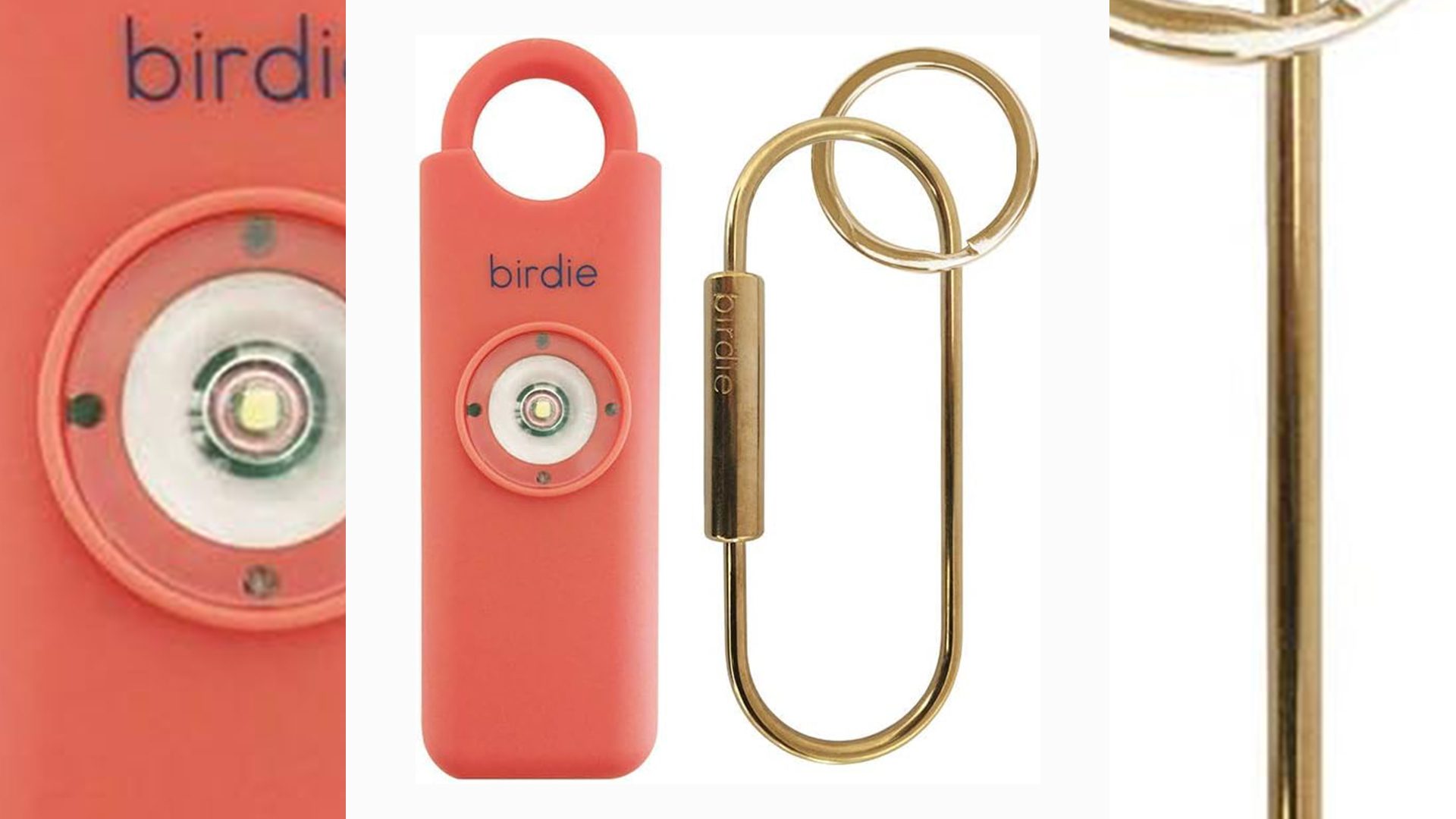 For all of the solo travelers out there, it's important to ensure that you're traveling safely. Because pepper sprays aren't able to be taken on flights, equipping yourself with a personal safety alarm is an excellent alternative. The Birdie Personal Safety Alarm device is activated by pulling the top out of the base, causing the alarm to emit a loud siren noise and flashing strobe light which is meant to attract the attention of surrounding people. Simply insert the top pin to turn off the alarm and the loop on the top can be conveniently attached to any keychain. The device is reusable with batteries that last 40 continual minutes.
4.

Pocketalk Classic Language Translator Device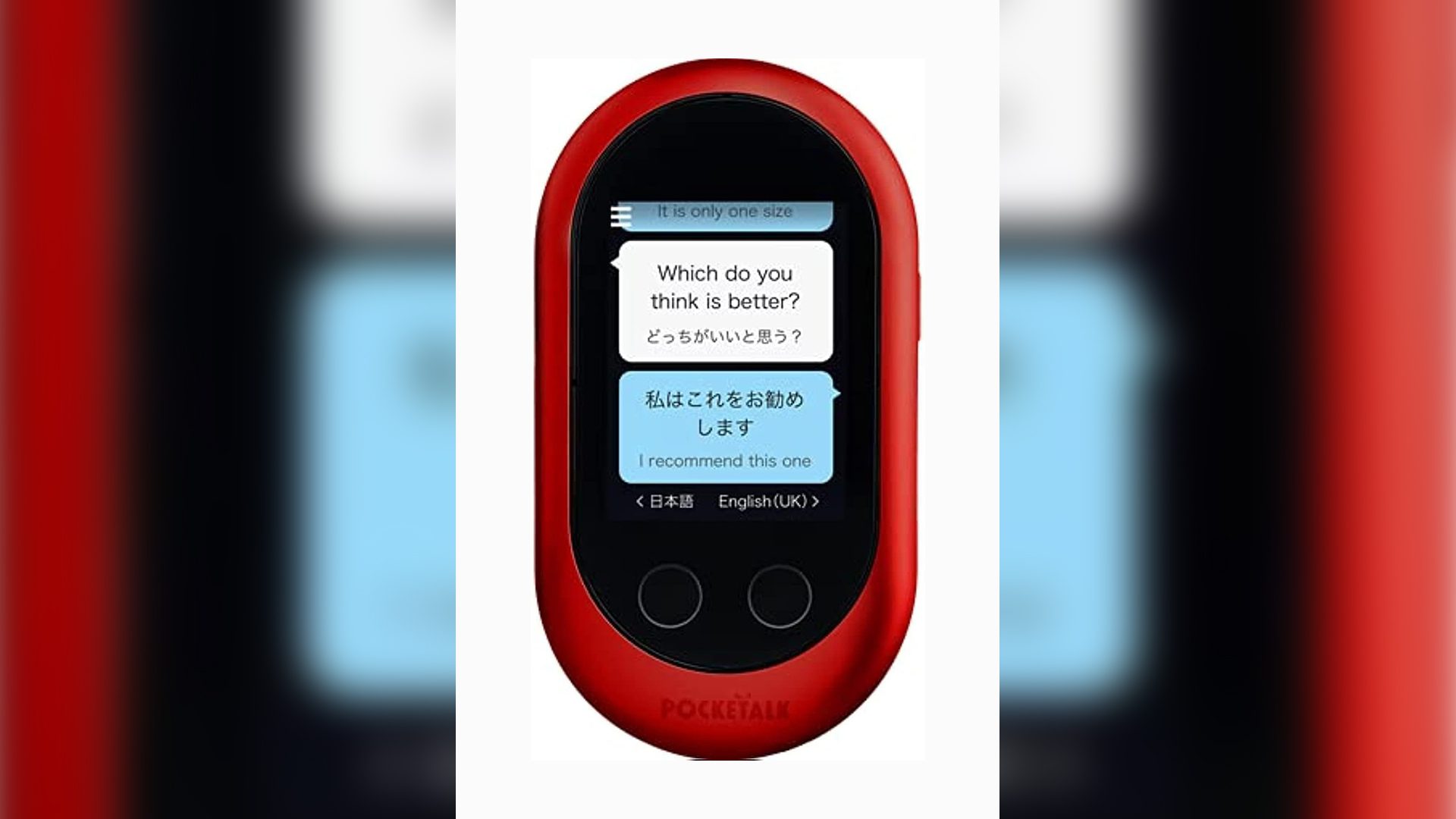 One of the best parts of traveling is getting to meet and befriend people from all walks of life. Bypass any language barriers standing in the way of those connections by using a language translator device. The Pocketalk Classic Language Translator Device is capable of translating 82 languages and it comes equipped with a built-in two-year mobile data plan with a global SIM card that can be used in 133 countries. The average translation with this device takes approximately 0.6 seconds, which allows you to keep conversations going in real time. It also lasts up to 240 hours per charge and is easy to use with a simple and intuitive touch-screen.
5.

Lewis N Clark Travel Door Alarm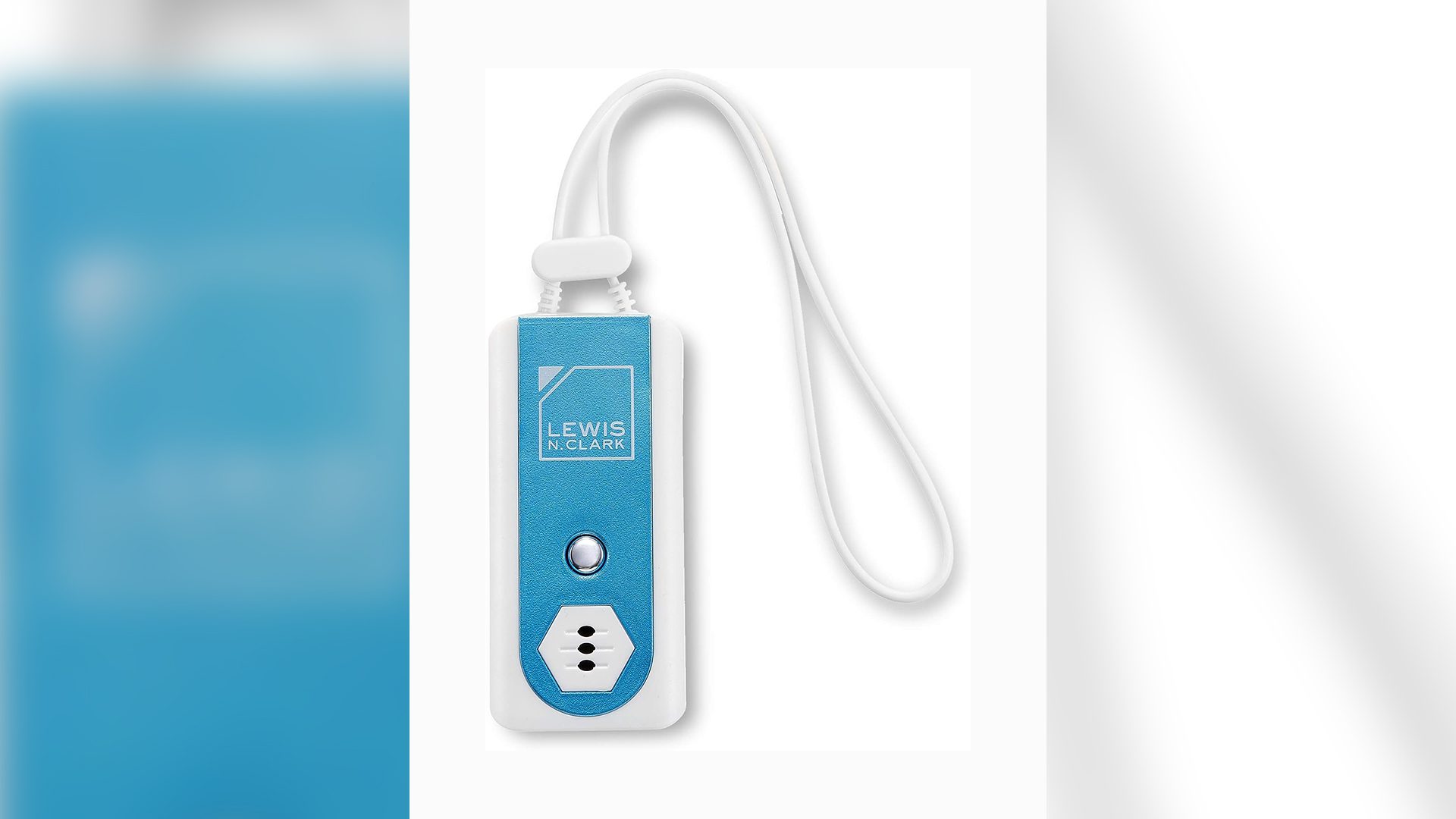 Whether you're a solo traveler or simply want to ensure your family is traveling as safely as possible, a travel door alarm can be one way of gaining that peace of mind. The Lewis N Clark Travel Door Alarm is designed to hang on the doorknob of your hotel room, rental, or even from the windows. It has a sensor with two metal prongs that slide between the door and the door frame. If the door is opened, the device will sound a 91-decibel alarm to alert you and anyone nearby of the intrusion. It's also small and portable weighing only 2 ounces, making it easy to pack away and take with you wherever you go.
6.

JBL Clip 4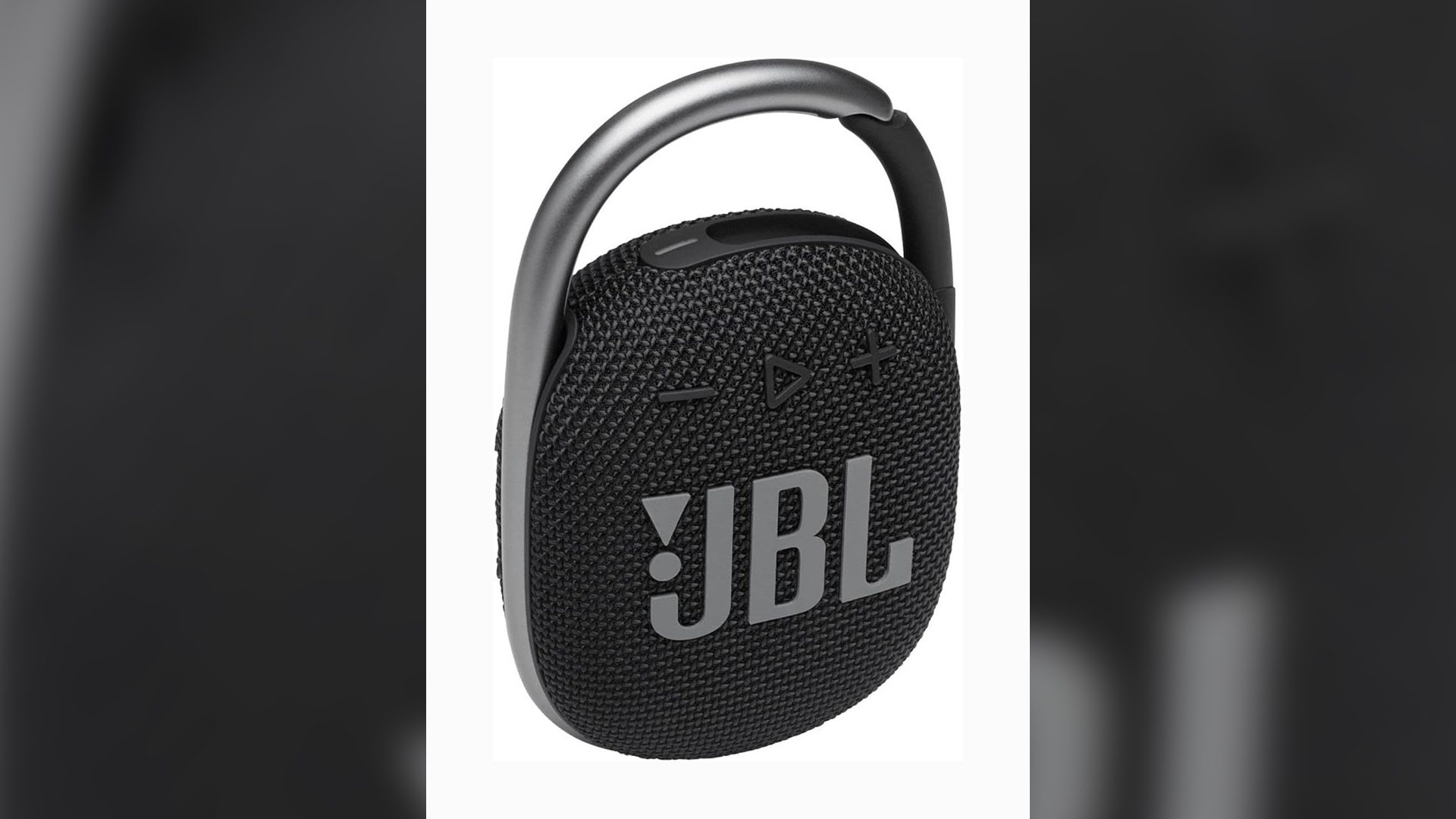 Perfect for a camping or hiking trip, the JBL Clip 4 Bluetooth speaker will provide up to 10 hours of entertainment on a single charge. It's tiny, compact, and designed to clip onto a bag using its integrated carabiner. It's also water and dust-resistant, ensuring it can withstand any of the weather conditions you may encounter on outdoor excursions. Simply connect the device with your phone and the control panel will allow you to start or stop the playback and adjust the volume.
As an Amazon affiliate, Tomorrow's World Today may earn from qualifying purchases.

link