For this year's International Women's Day, Cosmopolitan teamed up with 11 other Hearst magazines (including Esquire and Oprah Daily) and the Whitney Museum of American Art to amplify the voices of female artists, including Rachel Rossin. Her multimedia, multipart (actually, multiverse) projects are the perfect illustration of how it's women who are defining, leading, and shaping the future.
"I've always made art and liked magic," says New York City–based artist Rachel Rossin. "And as soon as I could understand what a computer was, I was like, Yes. It's a plastic world where I can move things around." She did plenty of that, working in computer programming and graphic design before starting a full-time art career.
Now she wants you to contemplate the ways in which you use technology. Like, really contemplate them, asking deep questions about what it means that tech now interacts with—or, let's be honest, runs—nearly every part of our lives.
More From Cosmopolitan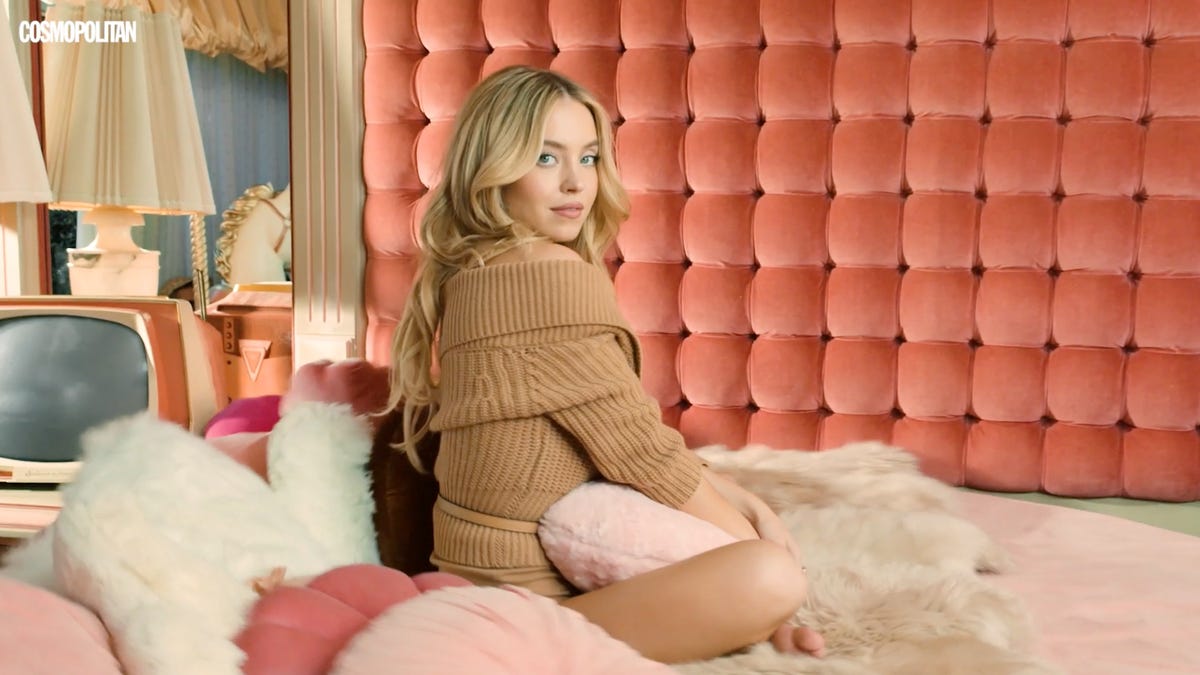 One way she explores this theme is by playing with the boundaries between our physical and virtual worlds. She melds traditional art mediums with visual tropes from sources like video games, phone apps, manga, and film, creating fantastical avatars and augmented reality installations. Her pieces, full of colorful artistic imagery, give off a cybercore aesthetic that's super cool and super thoughtful.
Rachel's latest project, The Maw Of, is both an in-person and virtual experience programmed, designed, and animated almost entirely by her. The IRL portion (pictured up above) was hosted by Berlin's Tieranatomisches Theater in September 2022, and it included a sculpture piece along with a virtual reality element. Online, visitors can reexperience their physical surroundings via The Maw Of's AR lens by scanning a QR code. Visit the site here to ooh and aah for yourself.
---
This program is being presented in partnership with Johnnie Walker, which has awarded more than $1 million in grants to women-owned businesses and is helping women overcome historical barriers by showcasing stories of their progress.

link