Today's innovative technology can make everyday tasks easier and less time-consuming, virtually turning your house into an efficient smart home. If you want to upgrade your home to feel as though you're living in the future, there's never been a better time to invest in several high-tech products. Right now, you can save up to 60% on some of the best smart home essentials that will give your home a modern upgrade.
These cutting-edge technology gadgets will help you organize, clean, and protect your home with just the press of a button. From automatic toothpaste dispensers to robotic vacuums, these products are sure to give your living space the futuristic upgrade you've been looking for.
iHave Toothbrush Holder with Toothpaste Dispenser:$16.99 (was $19.99)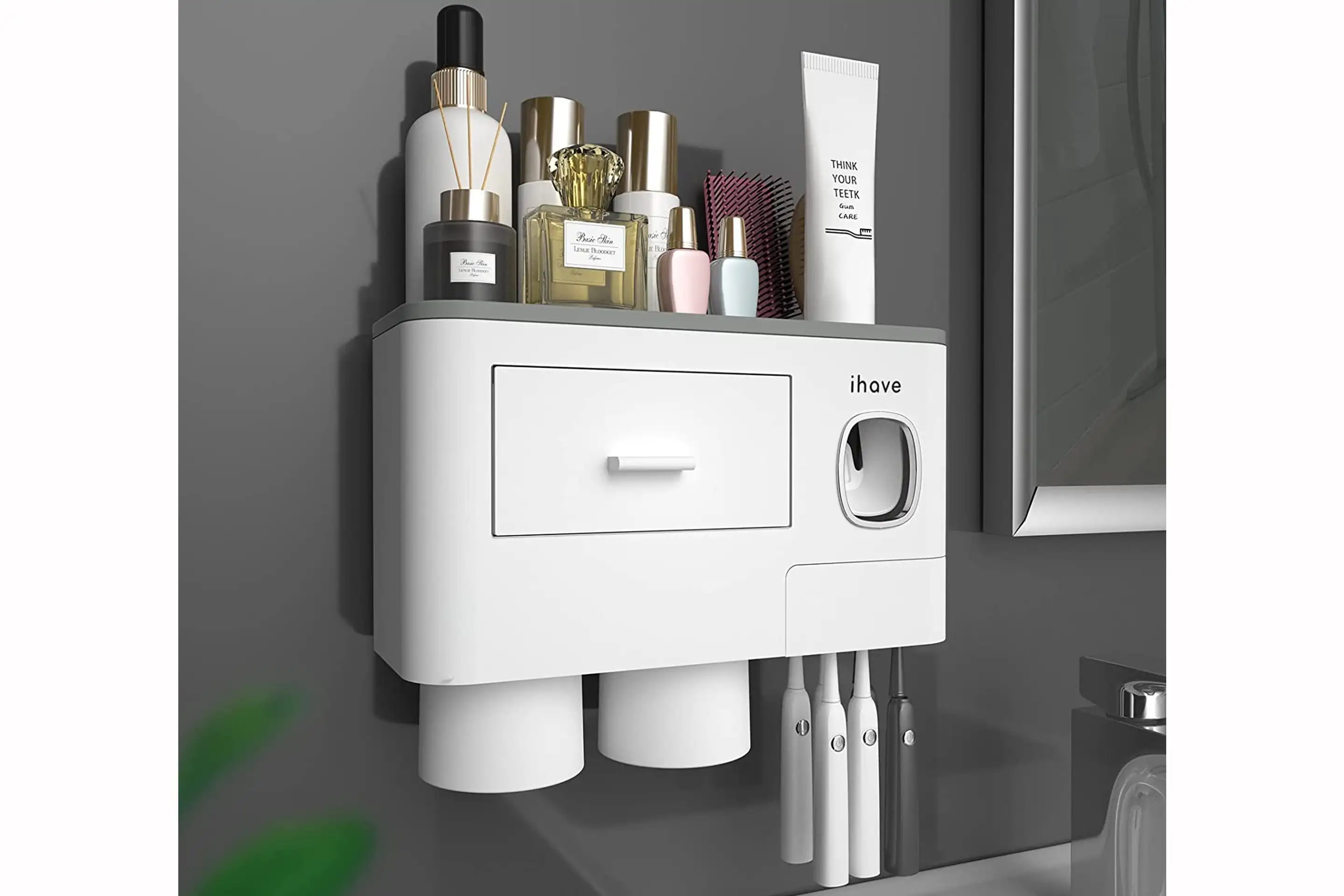 Say goodbye to clutter and misplaced items with the iHave toothbrush holder — the perfect way to organize your bathroom must-haves. It features a large capacity tray, a cosmetic drawer, 6 brush slots with covers, an automatic toothpaste dispenser, and more.
eufy BoostIQ Super-Thin RoboVac: $149.99 (was $249.99)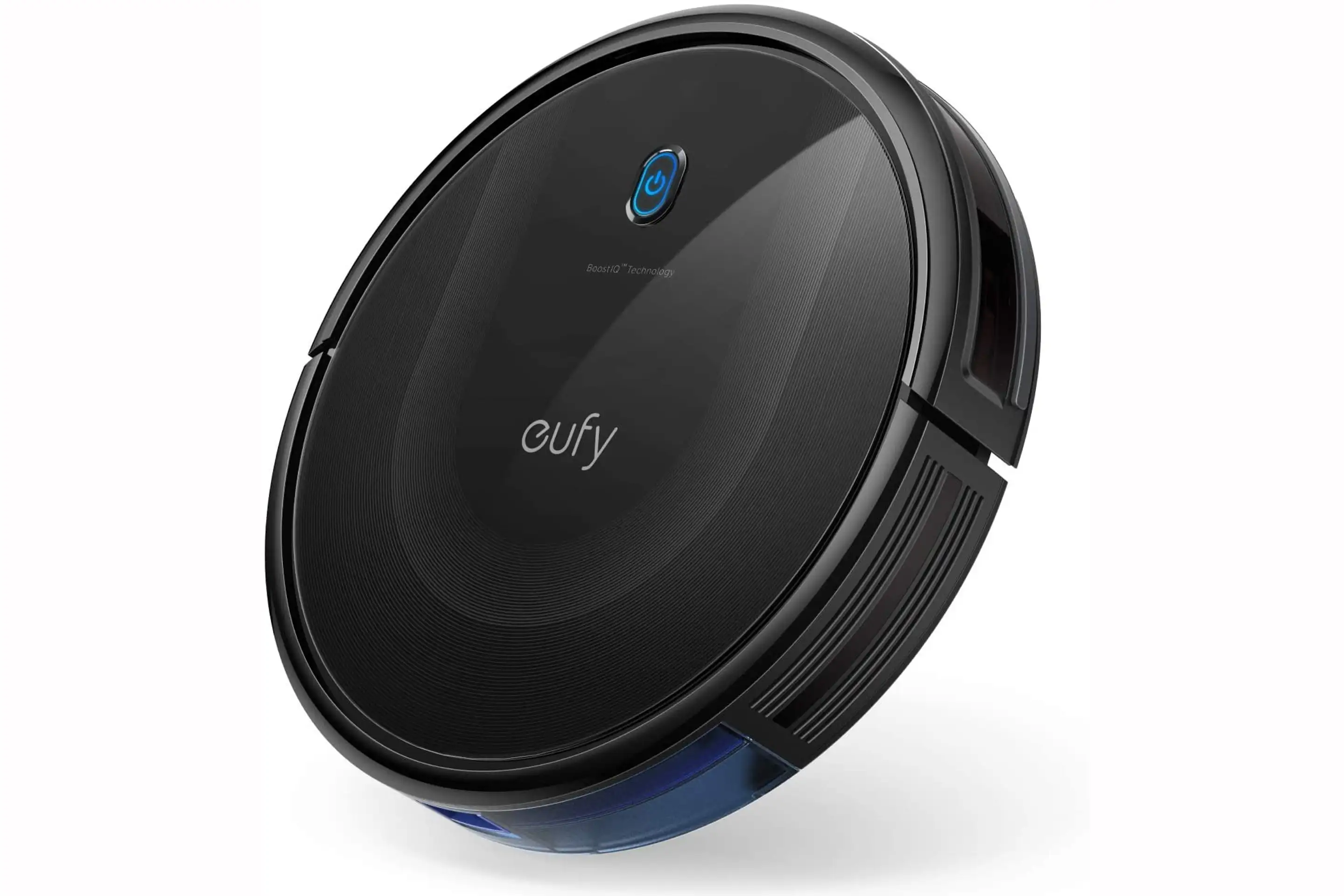 The eufy RoboVac is a super-thin, super-strong suction robot vacuum cleaner that is quiet and self-charging, perfect for cleaning hard floors to medium-pile carpets. Cut down on cleaning time while staying on top of messes. If you've never had a robovac, trust us, you're never going back!
Sengled Smart Bluetooth Alexa Light Bulbs: $23.99 (was $60.99)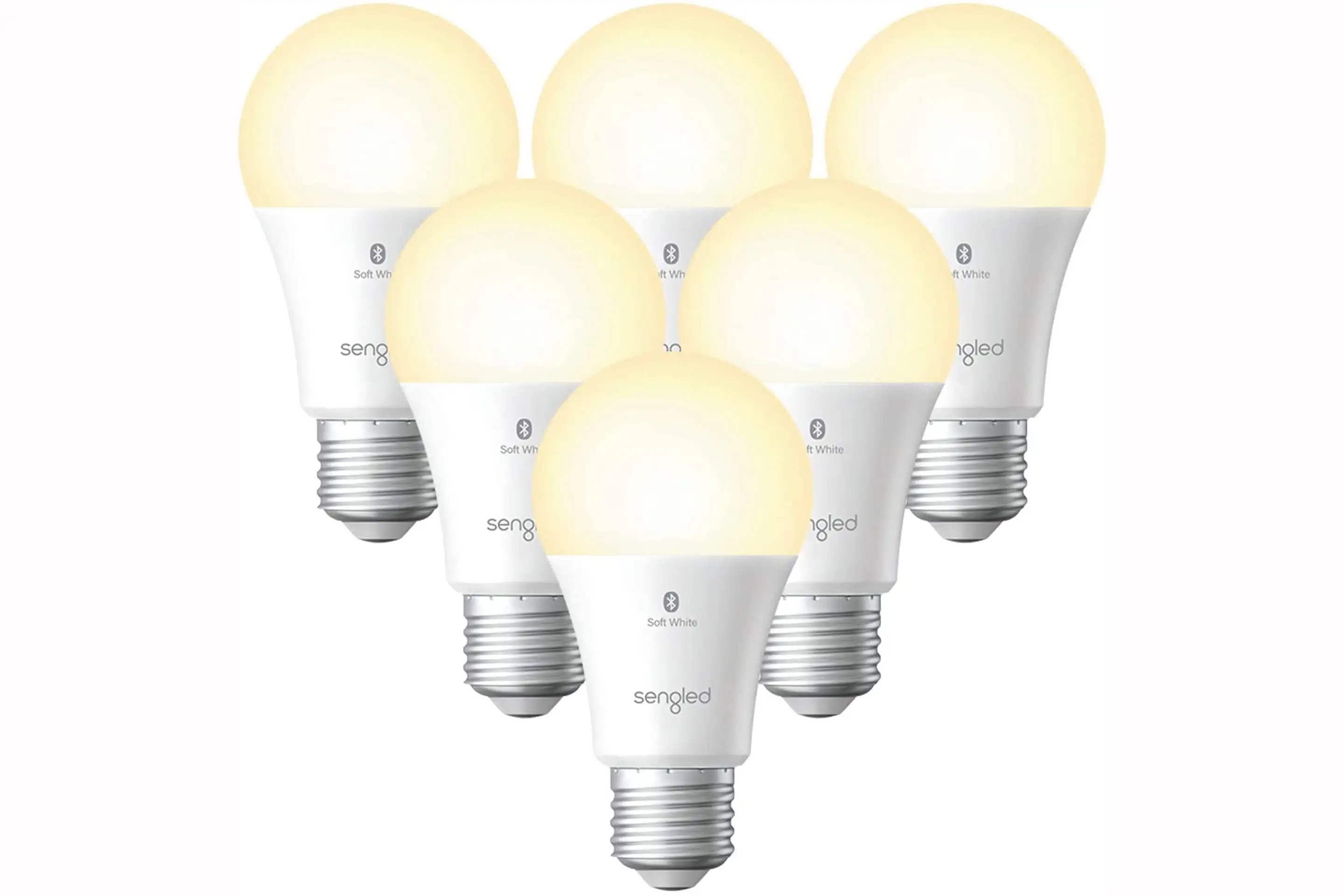 Transform your home into a smart one with this 6-pack of Sengled dimmable light bulbs that work only with Alexa and allow for remote control and whole-home lighting capabilities. It's so convenient for those times when you leave your house and forget to turn off the lights, or for turning them off without having to leave your bed.
Echo Show 8 Smart Display with Alexa: $74.99 (was $129.99)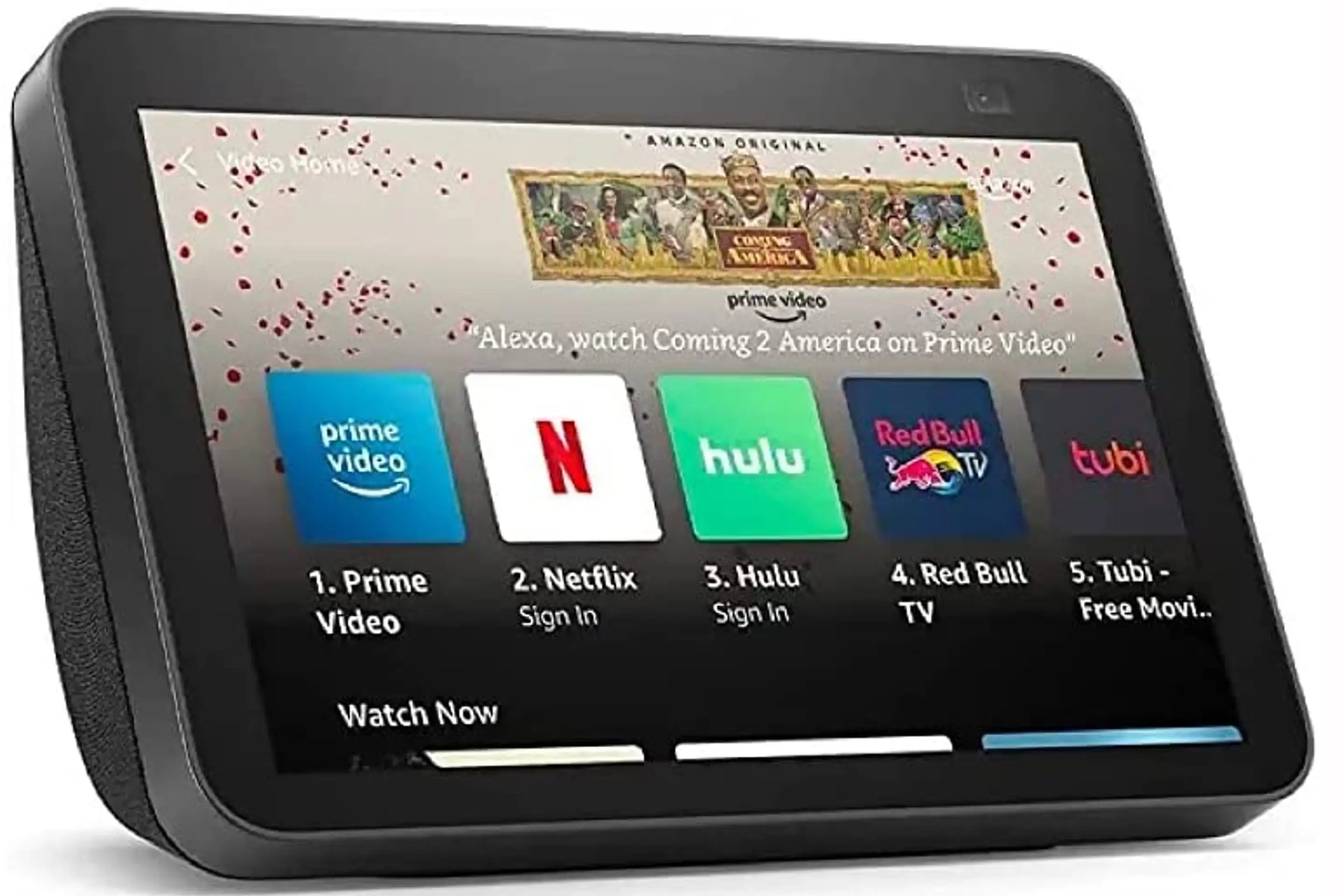 The Echo Show 8 with Alexa and HD smart display is the perfect device to make life easier and more entertaining, offering features like auto-framing video calls, tailored recipe ideas, and multiple privacy controls. It's perfect for putting up your favorite memories on display.
Blink Mini Compact Smart Security Camera: $24.49 (was $34.99)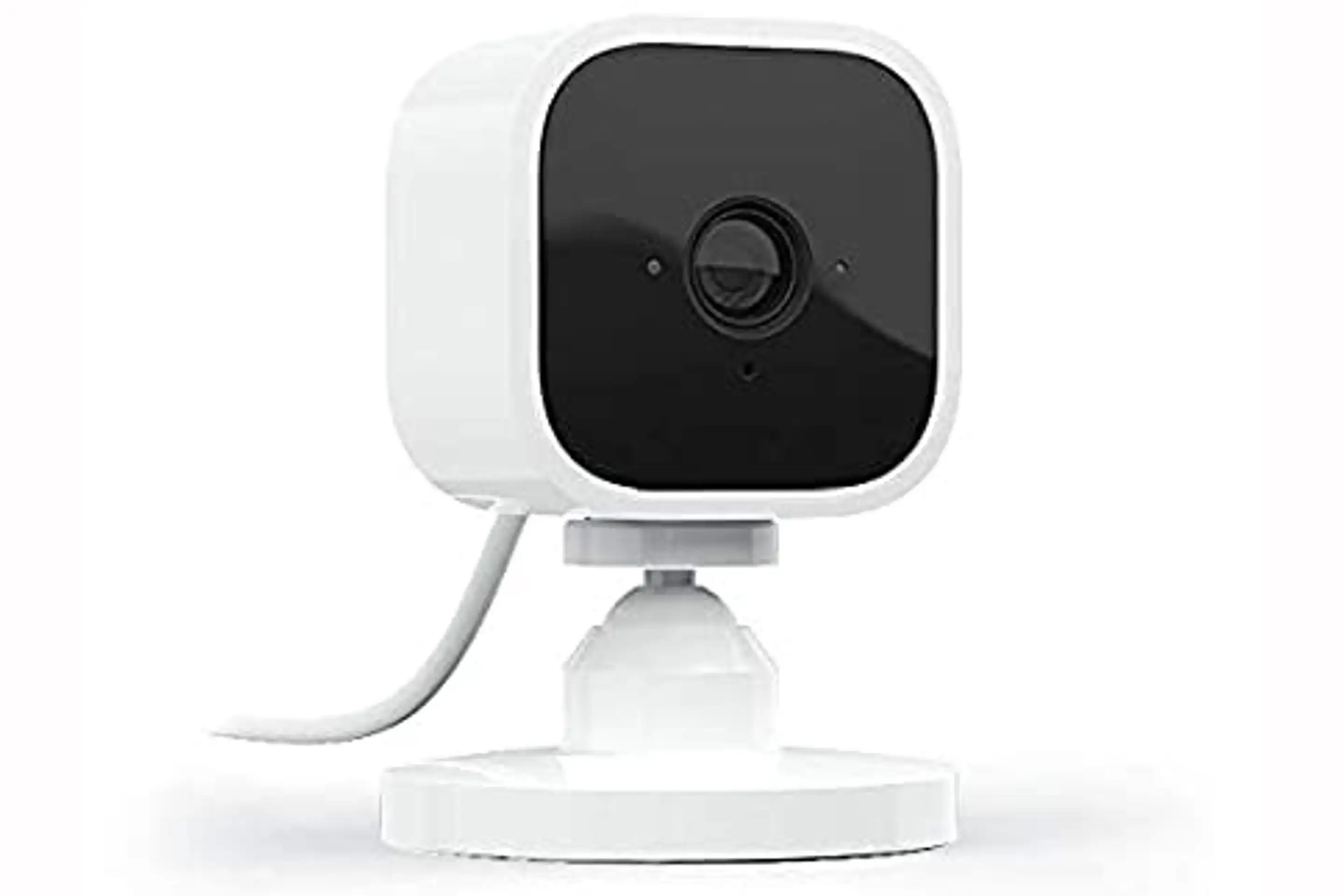 Unlock the power of home security with the Blink Mini — a compact, indoor, and smart security camera with motion detection, two-way audio, and an easy setup to keep your home safe and secure. It's also a great way to monitor your pets and kids while you're away from home, all with a convenient app and notification alerts so you can unwind without worry.
Teeho Keyless Entry Door Lock with Keypad: $32.78 (was $49.99)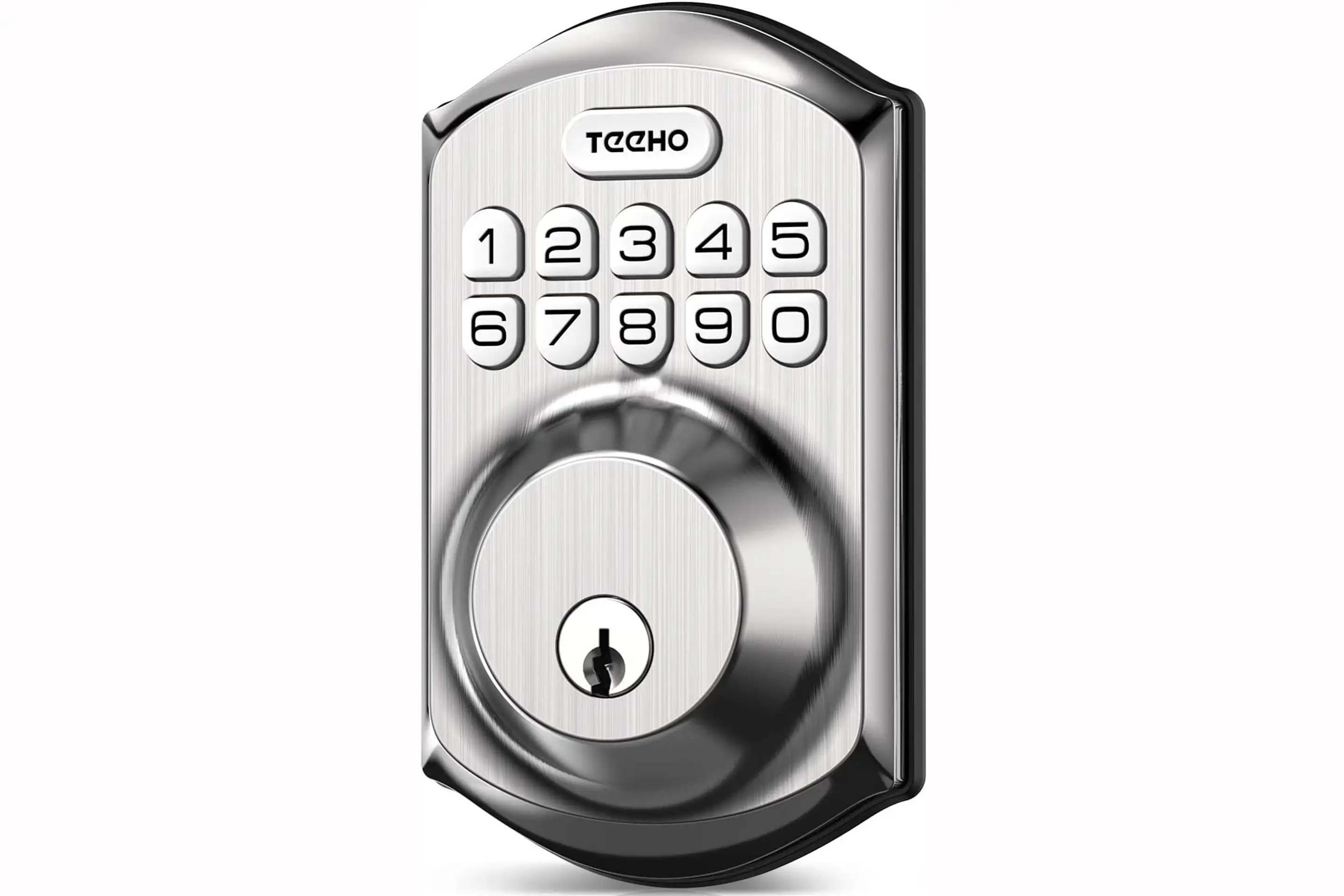 This keyless entry door lock is the ideal smart deadbolt lock for reliable home protection, featuring 20 access codes, one-time passcodes, an automatic door lock, and easy installation. Sleep soundly knowing that no one will be able to pick your lock.
link