Find the perfect new gadgets to up your tech game this Black Friday.
Black Friday is the biggest sales day of the year and it can be difficult to spot the best deals. Whether you're looking to treat yourself, secure an impressive gift for a bargain price, or sort your Christmas shopping out early, there are a multitude of innovative tech up for grabs for prices that won't break the bank.
Last year, Australians spent $8 billion across the Black Friday-Cyber Monday four-day weekend. That number is predicted to rise even higher this year, with tech and gadgets leading the way as some of the most popular buys. Elevate your tech-savviness with these purchases that utilise cutting-edge innovation to provide peak performance.
Soundboks Go $549
The trouble with Bluetooth speakers is that that the loud one's aren't mobile and the mobile one's aren't loud. Soundboks Go solves this problem with sound beyond its size. The speaker supports concert-level performance on the move. With an up to 40-hour battery life in a remarkably small frame, Soundboks Go can provide enough volume to fill a concert hall, boom over a crowded outdoor venue, or blast a pulsating party's soundtrack. All while maintaining easy transportability and long-lasting durability.
Shop: soundboks.com
Skullcandy Push Active $229
Skullcandy is known for creating innovative headphones and earbuds designed to deliver audio you can feel in an immersive listening experience. The latest Push Active wireless ear buds are the latest in a long line of cutting-edge devices, fuelled by Skull-IQ smart technology. Totally hands-free voice commands give you complete control over your audio, but that's just the start. Push Active comes with a range of new technology that let's you share audio with a friend just as fast as you can hear it yourself. Using only your voice, Push Active also allows you to customise your listening experience, speak to your voice assistant and even trigger your phone camera.
Shop: kogan.com.au
Xencelabs Medium Pen Tablet Bundle $499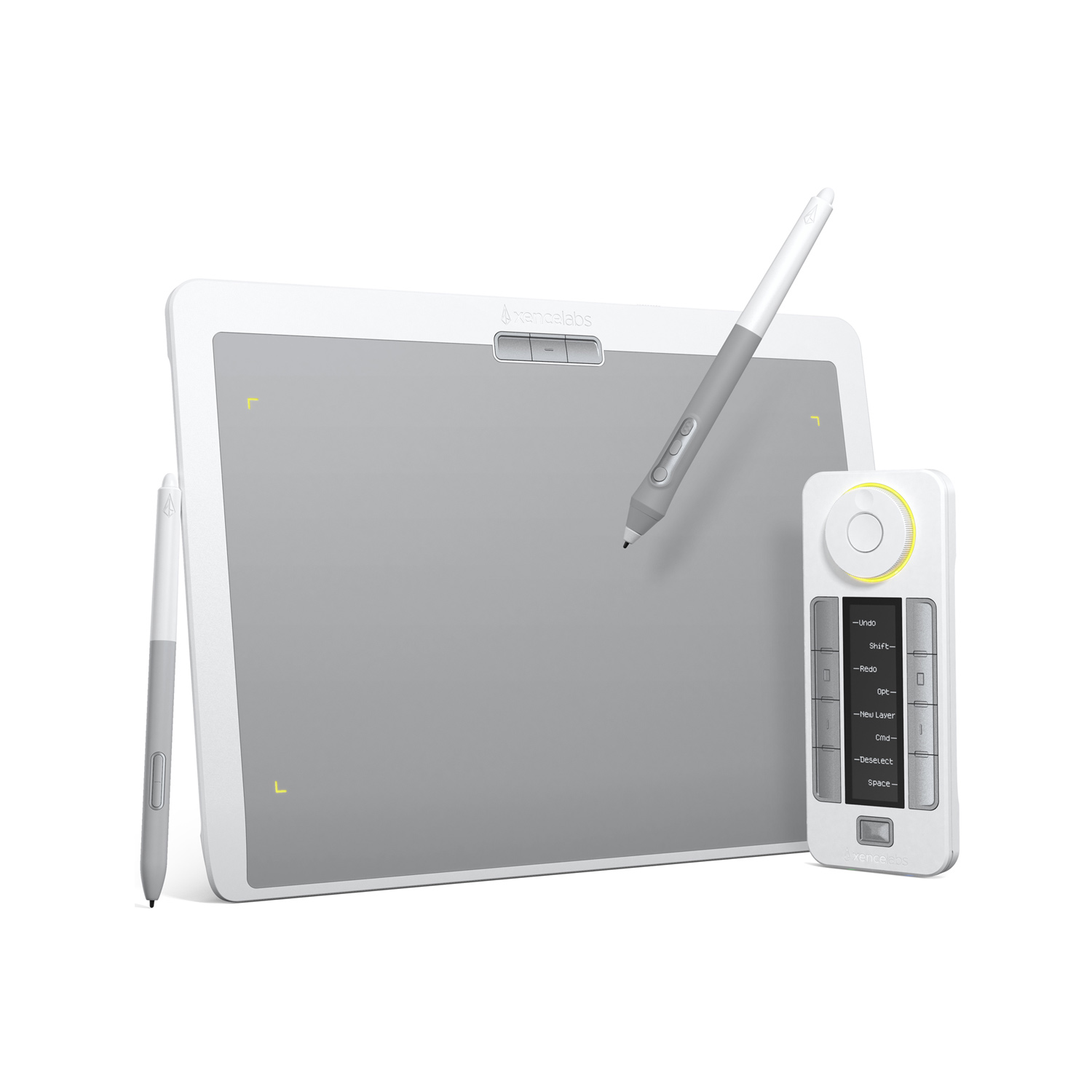 Not many products combine business and pleasure, but Xencelabs Pen Tablet is designed to do just that. The tablet is the ideal partner for creative professionals but doesn't sacrifice comfort for performance. Xencelabs Pen Tablet utilises advanced technology to deliver two factors which are usually mutually exclusive: precision and reliability. The drawing pad's minimalist and sleek design allows for ergonomic functionality and efficiency designed to get your creative juices flowing. Xencelabs' Pen Tablet was created by professionals, for professionals. It's the perfect drawing pad companion with the features needed to elevate your creative levels.
Shop: xencelabs.com
Satechi 108W Pro Multiport Desktop Charger $125
With all the latest technological advances, the shortcoming of low battery life can still cause anyone grief. There might not be a worse situation then being away from a charger when a device goes dead. But with every problem, there's a solution. While portable chargers have become a necessary addition to the kit of tech user, few possess the ability to charge multiple devices, all at once, without sharing power. Satechi's 108W Pro multiport charger is compatible with a wide range of devices. Combining multiple adapters into a sleek, compact design that provides powerful charging while you're in the office or on the move.
Shop: dicksmith.com.au
Polaroid Go Instant Camera $169
Retro is back in fashion. Technology may have advanced beyond instant cameras, but you can't deny the warm feeling you get when you hold your photo in the palm of your hand. You can see, shoot and print all within minutes with the Polaroid Go instant camera. The camera's small frame maximises its portability without sacrificing performance, meaning you can take it anywhere and capture anything. The pocket-sized camera packs in all the features of a classic Polaroid, with some contemporary innovations. A reflective mirror allows easy selfies and a timing function means you won't have to undergo the awkward struggle of asking strangers to take pictures of you. The Polaroid Go helps you capture the perfect photo every time.
Shop: catch.com.au
Garmin Venu SQ Smartwatch $199
The Garmin Venu Sq Smartwatch doesn't just keep up with your busy lifestyle. The ideal companion on your fitness journey, it actively encourages you to keep pushing to be at your absolute best. With a substantial six-day battery life and supreme functionality allowing you to see calls, texts and stay up to date with social media all while on the move, the Venu Sq Smartwatch can be by your side through every situation. The Garmin Coach feature will push fitness fanatics to be at their best, with push notifications pushing you to the limit with custom workout plans, a litany of pre-loaded exercise activities and a handful of wellness tips. The Venu Sq Smartwatch has you covered for every situation.
Shop: rebelsport.com.au
Bose Sleepbuds II $289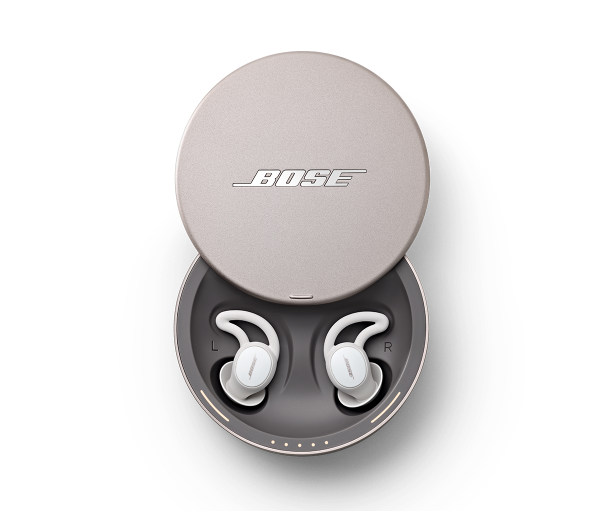 Sleep is the key to a healthy mind, body and soul. Whether it's the stress of the day, a crying baby, loud snoring or pesky neighbours, disruptions to your health schedule can have serious health impacts. Bose's Sleepbuds II are the simple solution to all your sleeping problems. The comfortable ear buds block out noise and deliver soothing sounds to help you sleep through the night. Bose's advanced noise reduction technology ensure a good night's sleep, with applications for all stages of the night. With up to 10 hours charge, the Sleepbuds will keep you relaxed from the moment you get into bed until the time you wake up feeling refreshed and well-rested.
Shop: bose.com.au
Samsung Galaxy S21 FE $699
The Samsung Galaxy S21 Fan Edition is inspired by what user's love the most. The result is jam packed with innovative tech features without a hefty price tag. The S21 FE's three lenses mean you can capture stunningly clear photo's, especially at night. The revolutionary tech of the S21 allows you to take night time photography to the next level, with darkness no barrier to getting the perfect shot. The slim contour of the S21 contrasts with an array of colours to craft the pinnacle of sleek design. While a powerful processor and long lasting battery life means the S21 FE is perfect for every occasion.
Shop: samsung.com.au

link